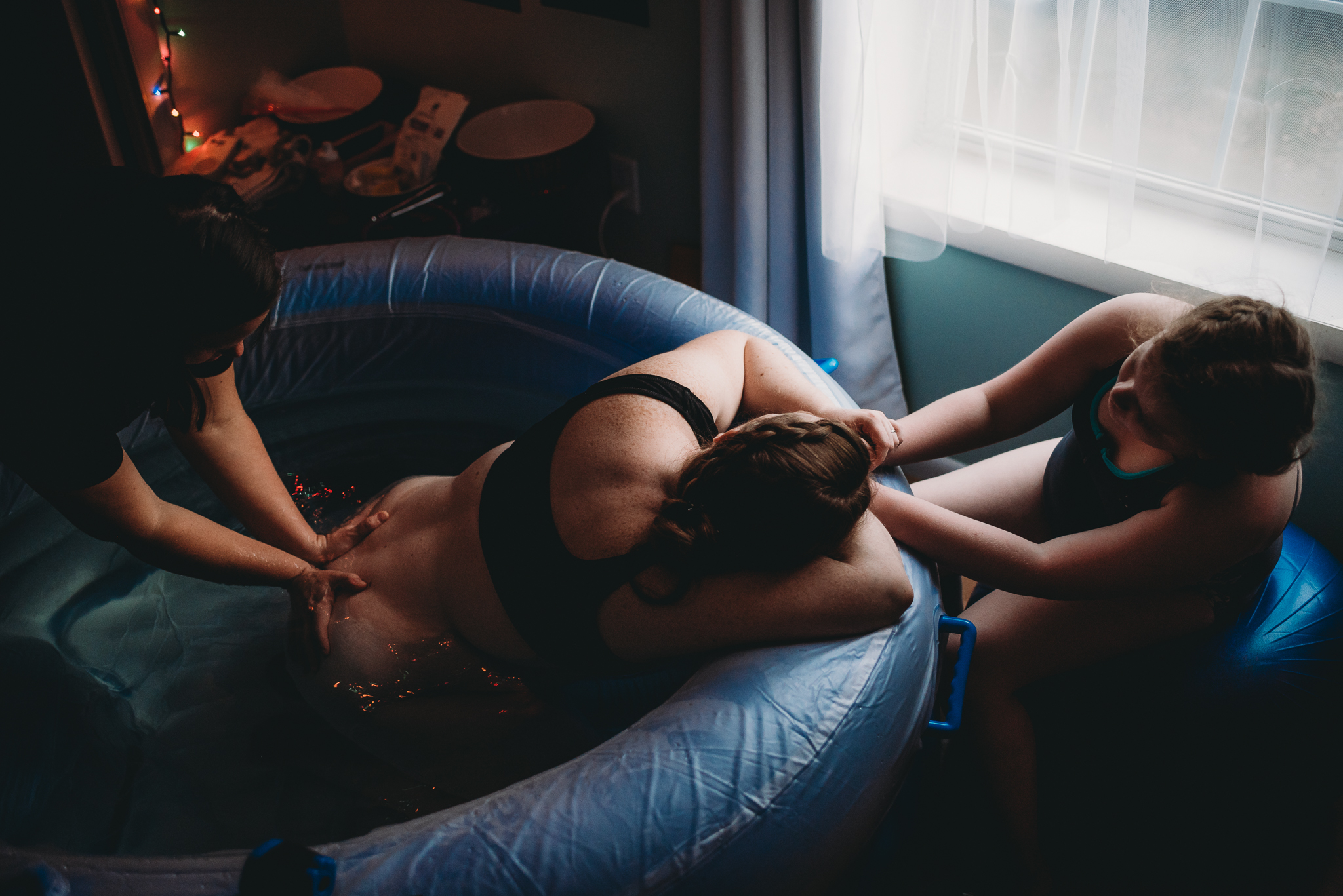 DOULA MENTORSHIP
After dozens of messages from new and aspiring doulas in our community we've developed our Doula Mentorship Program.
It's exactly what we wanted as fresh new doulas:
Someone to hold our hands as we learned how to doula our own unique way
A low-risk way to see if the on-call life was right for our families in this season of life
A way to experience birth support in a setting other than how we welcomed our own children
Someone to kick our butts and cheer us on while we finished the doula certification process
Someone to call for support while we navigated supporting our first birth clients
This is not training or certifying program, instead, our goal is to fill in the gaps in those next steps. You could say we're doula doulas. And, we're excited to learn how to be better doulas, ourselves, from our mentees who I'm sure have just as much to teach as to learn.
Each of our mentees will join Two Rivers for six months of hands-on learning with:
An invitation to join us for two prenatal visits
An invitation to join us for two births
An invitation to join us for two postpartum visits
A silent seat in one of our comprehensive birth and breastfeeding classes
Support through the mentee's own first solo birth or postpartum work
6 monthly meeting on the core elements of doula work to help mentees clarify their style of care
A private Facebook group just for our mentees
Mentorship for up to one year
Tuition is $600, with scholarships available for doulas who partner with The Frederick Doula Project