As told by Caitlin:
The birth of my son isn't a story that would be helpful for anyone to read. The long story short is my beautiful rainbow baby boy was born on September 9, 2014.
So we will skip to a half hour after his birth. I finally get to hold my son after what feels like an eternity. The nurse laid him on chest and I guided him to my breast. It didn't take him long to latch and he laid contently with me for hours. The first few hours were precious and I'll never forget how it felt to finally have my son in my arms.
Against nurses orders, I kept my son in bed with me for pretty much the entire time we were admitted. On day 4 we headed home, he had only lost 5 ounces since birth. By his one week appointment he was 3oz over birth weight! We were so excited! Breastfeeding was working! Our son was thriving! We at least had that, even if we lost the birth experience we wanted.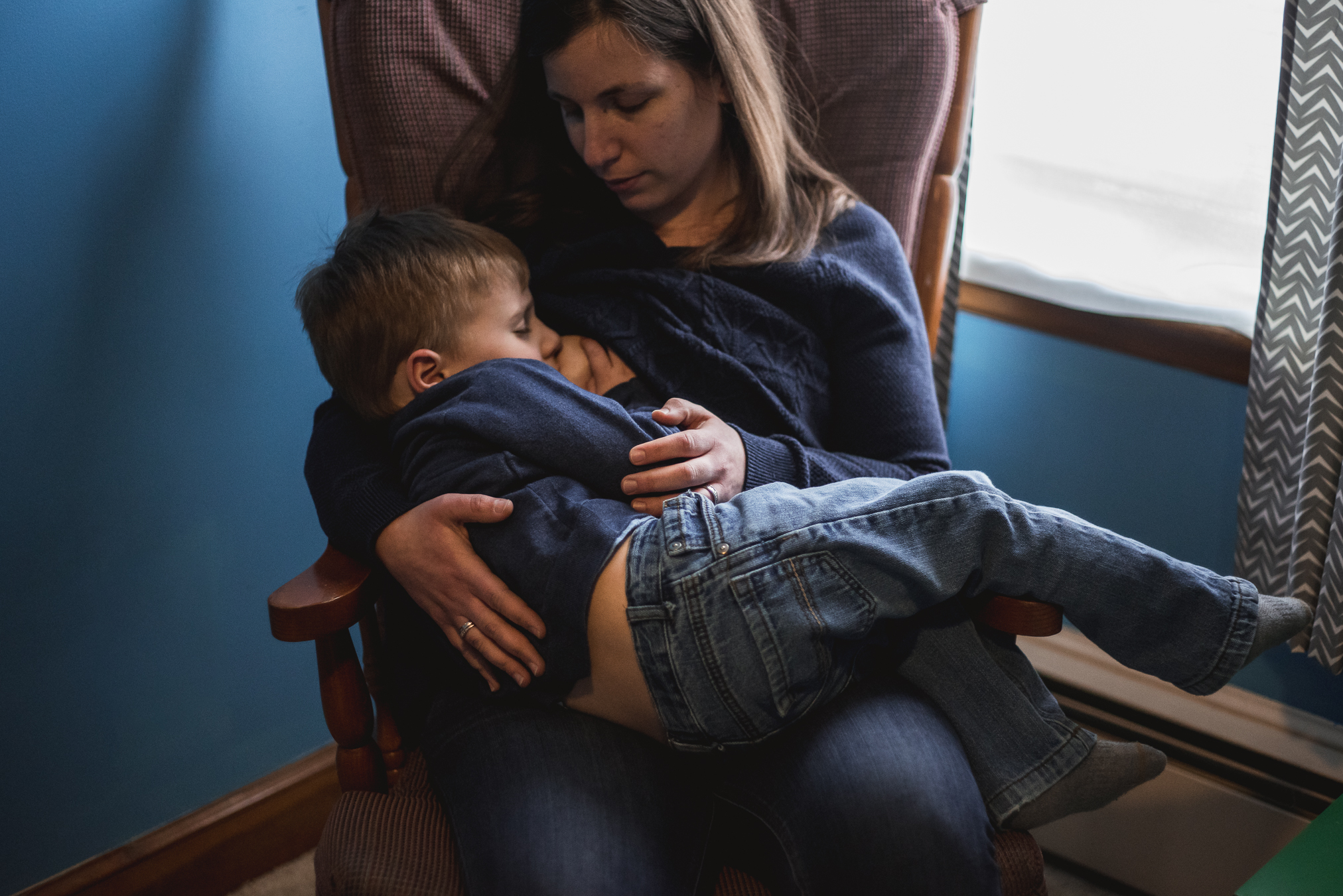 At 8 weeks postpartum I had to return to work. I had 100oz in the freezer and I was terrified I'd run out. The first day the sitter went through 30oz of milk and I had only pumped 12oz in the 11 hours we were apart. So I started to wake up half hour earlier each day to pump. And an extra session at work. And an extra at night. Because he was blowing through 20-30oz a day on average at daycare. We didn't know about paced feeding, and he seemed to only be content with a bottle in his mouth. We moved houses when he was 7 months old, and I had over 1,000 ounces of milk in the freezer. I contacted a human milk bank who after some screening accepted my donation. By his first birthday I had another 1,000 ounces to donate. We had made it to one year of breastfeeding and I felt so accomplished! We made it!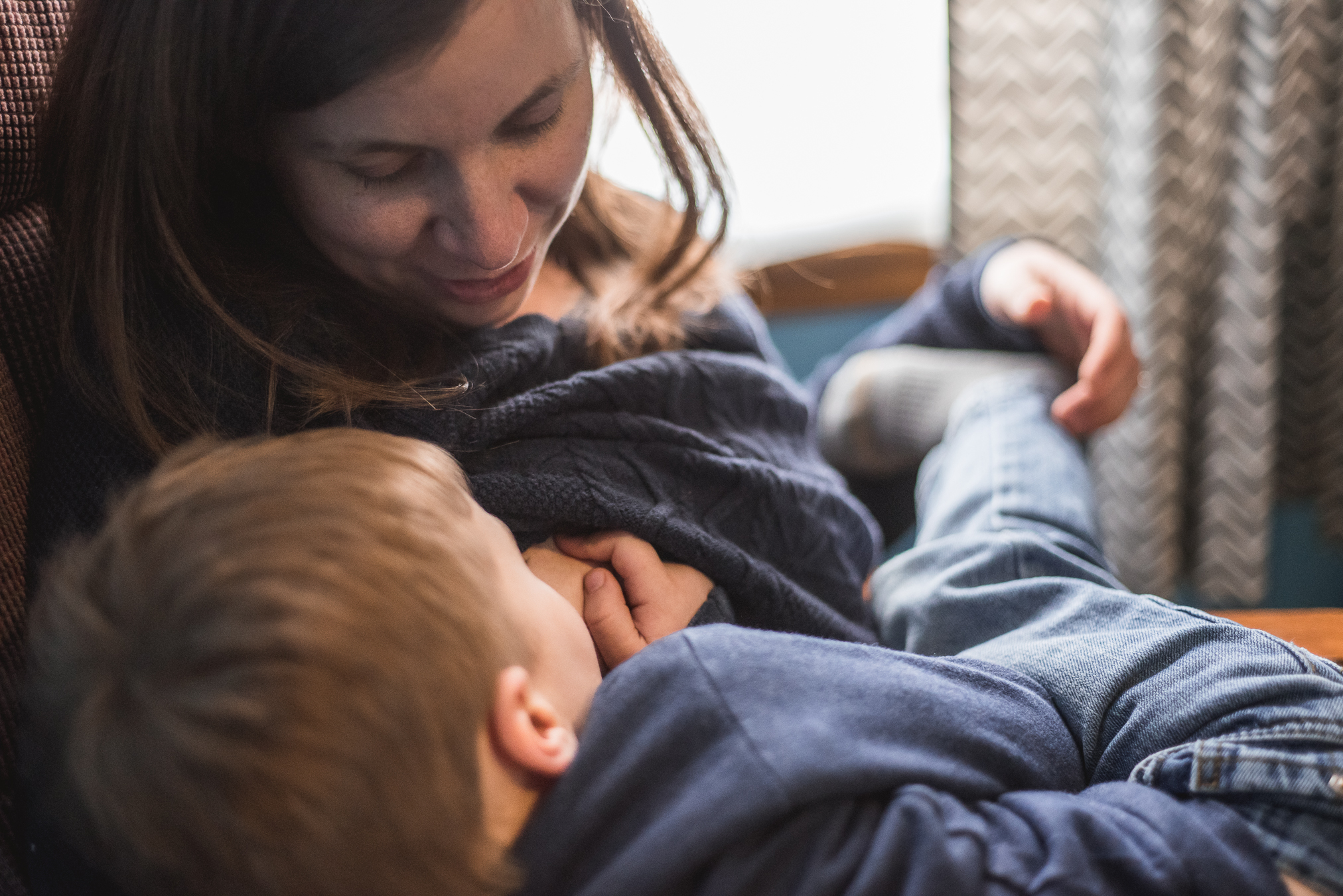 Well, my milkiedoodle didn't get the memo that we were only aiming for a year. I started to wean off the pump but a Mom nearby needed milk for her baby, so I kept pumping for her little one, donating around 2,000oz over three months. In addition to the donor baby, I was sending 10-12oz a day with my son to daycare. I had to get several forms signed that he was to have my milk and not cow milk at school. I never thought it would be such a hassle to give my son what was best for him.
Well, his second birthday rolls around and I'm thinking that I should stop pumping finally! Weaning off the pump was proving difficult, but by 34 months I was finally done pumping!! Maybe I'm crazy for all that time pumping, but I kept thinking I had to do what was best for my son. And I had this obsession that if I couldn't be with him, at least my milk could be.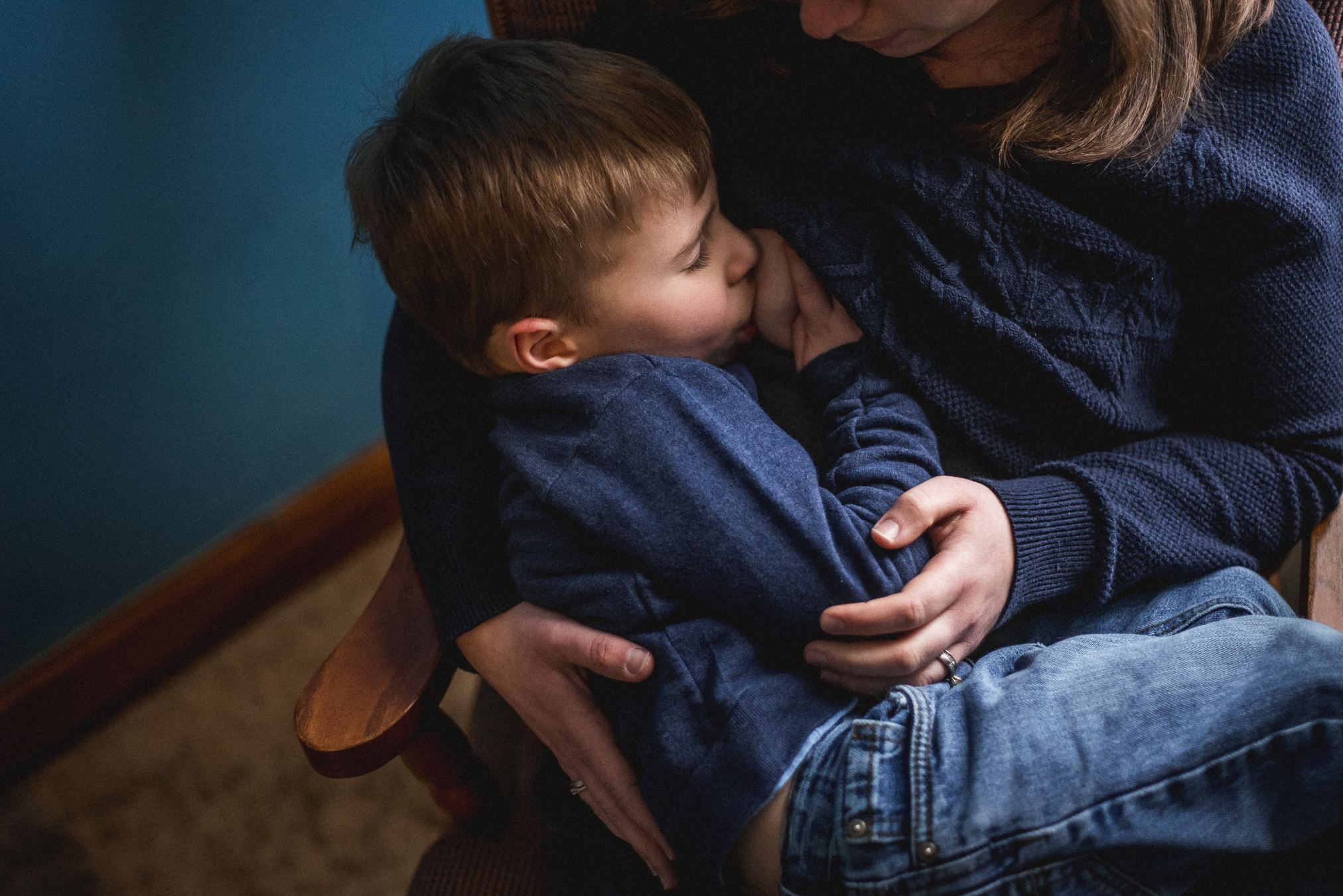 His third birthday comes to pass and we're still breastfeeding on demand. I made the decision that I needed to start weaning him because he would never initiate weaning himself. We first dropped the on demand nursing and went to three sessions a day – morning, after work, and bedtime. Next to go was after work, and at 3 years 3 months we cut out the morning session. He asks frequently about having milk, and even though I explain it's for bedtime only, he seems to understand but shows disappointment. On March 9 he will be 3.5 years old and that will be our last nursing session, unless he stops somewhere between then and now.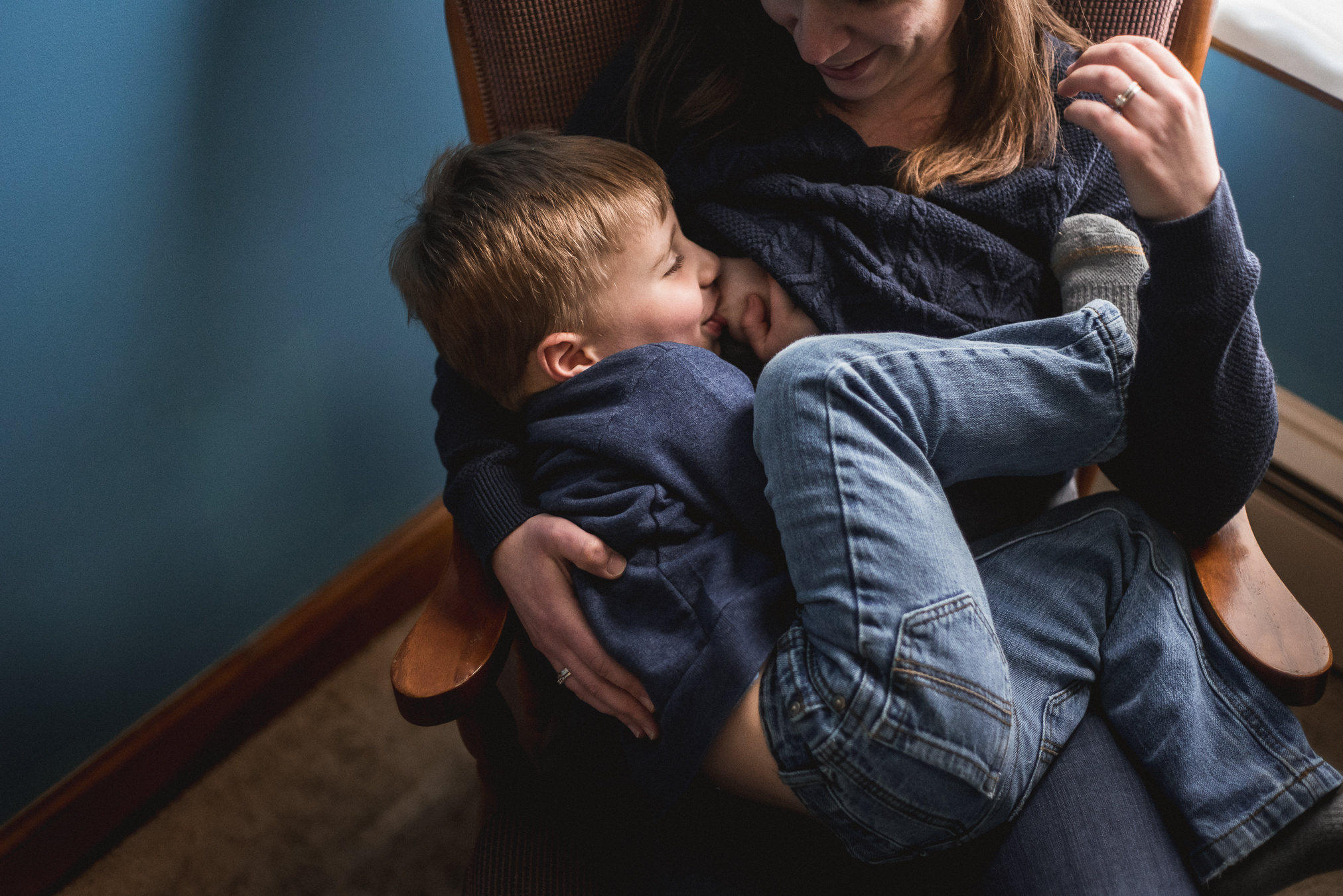 I feel so sad to think that this time is coming to an end. I felt like nursing my son was the first and only thing to go right in my motherhood experience. We made it to our goal of a year and kept exceeding the goal, so I'm not disappointed with that. It just seems so sad that one day soon I'll put him to bed without that tender moment, and he may cry and fuss until he settles without his milk. I know that he will be ok, but after all we've been through, it's hard to let this last bit of babyhood go.
——–

More about the LIFE AFTER BIRTH PROJECT
More weaning stories at the LAST LATCH PROJECT
Photos: Bergen Howlett