As told by Kristie:
I'm sitting in my office "Lactation Room" tearing up as I draft this. In so many ways I feel ready to be done with our breastfeeding journey and yet I'm so hesitant. Is she ready? Am I doing a terrible thing by choosing to end this after a year? Will she be hurt or crushed by this decision? Should we try for 2 years? All the second guessing that comes with my latest title of "Mom".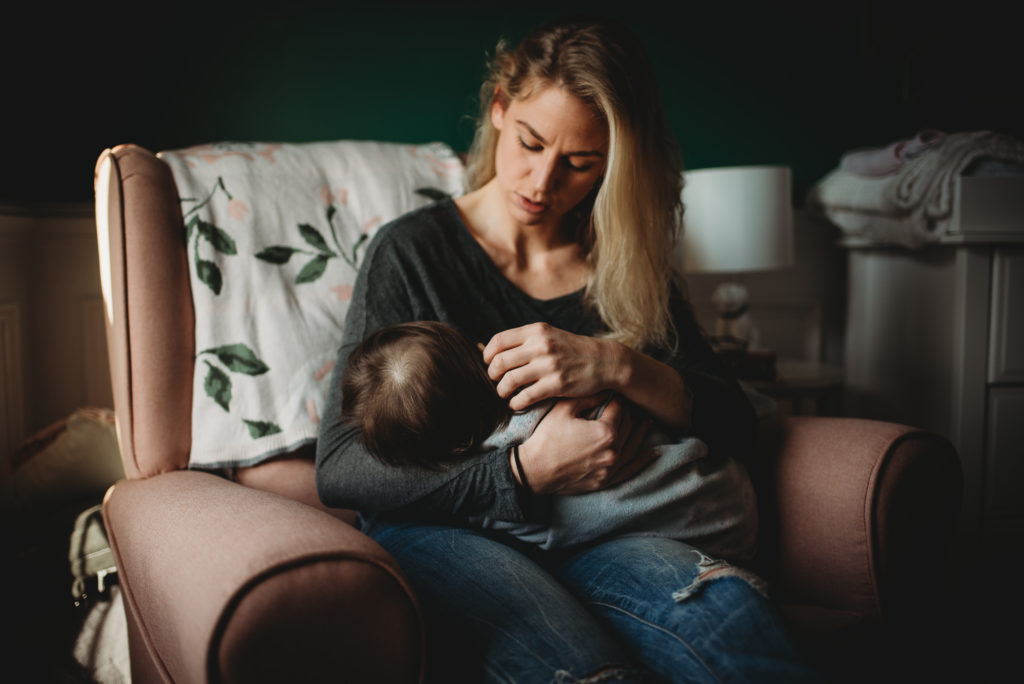 I have loved breastfeeding so much more than I ever imagined I would. It has been the only thing, aside from carrying her in my womb, that has been 100% just me and my baby girl. I feel like I have been lucky. Right away she latched. She slid into a groove before I even felt like I knew what I was doing.
She has been so patient letting me struggle in the beginning to find a comfortable position for the both of us: stacking pillows, then boppys, then finally an actual breastfeeding pillow. Switching up from the football hold, the cradle, the cross cradle, side lying (which did NOT work for us and ended with both of us in tears).
There were a few nights she was hysterically upset and I was just sobbing trying to get her to latch wondering what I was doing wrong, if I could do this, second guessing every move I made to comfort and nurse her.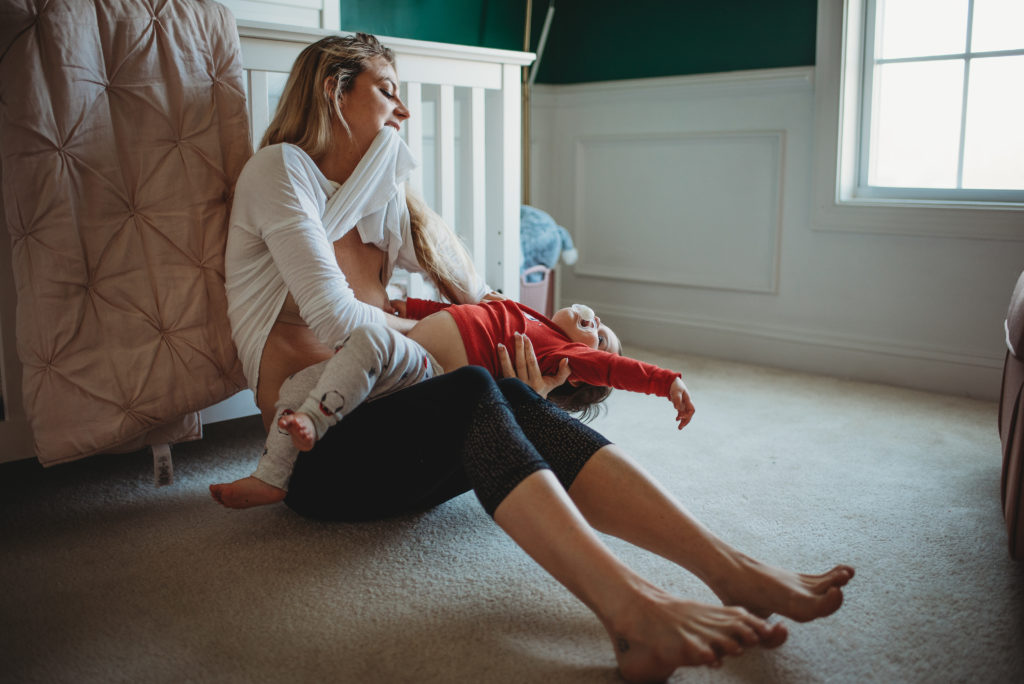 I've been so afraid of losing my supply. I didn't realize how important breastfeeding was to me until we got further and further along in our journey together. Going back to work after 3 months was already soul crushing but I was petrified it was going to shatter my supply and goal of making it to a year. Fortunately my job has been very flexible with telework and I'm certain this has been key for our success.
I can't imagine any other version of our first year together but I didn't expect the mental exhaustion that comes with feeling tethered to the baby, being their sole source of nutrition every 3 hours or so.
I didn't expect to find out about myself how shy and modest I was about breastfeeding. I figured I wouldn't care and wouldn't hesitate to "whip 'em out" and nurse around anyone anywhere. But I did, for whatever reason. I'm still working on it but that mentality surprised me.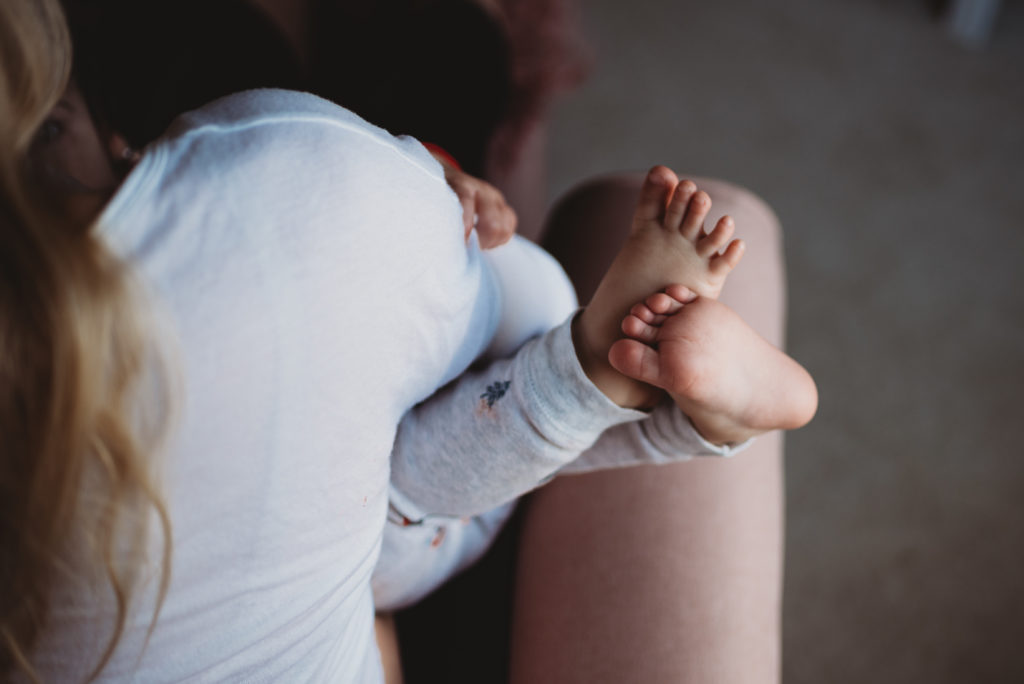 I didn't expect to develop such opinions on companies and businesses nursing policies. I've had to travel a few times and have been both disgusted and pleasantly surprised at airports and how much they're willing to accommodate. For the record, Ronald Regan Airport, not much accommodation at all, it was suggested I nurse in the bathrooms and the lactation room is located outside security.
I didn't expect to become even more obsessed with Target as they quickly became my saving grace in offering a nursing room. It was the first place I felt like a human again and gained confidence venturing outside with my baby and to be able to step away to nurse instead of venturing home or struggling to try it in the car was crucial.
I didn't expect to fall so in love with nursing and sharing those private moments with my daughter. I once told my husband it's the only super power I have! Anyone can bounce her or rock her to sleep or make her laugh but only I can give her my milk.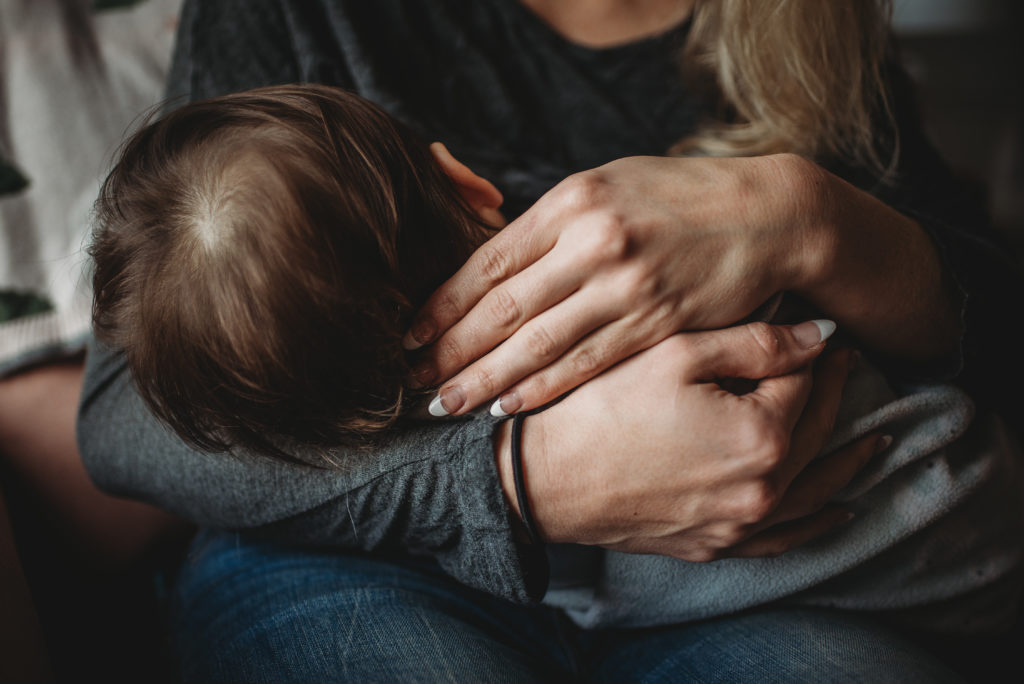 I didn't expect even the thought of ending this journey would be so difficult, secretly wondering: "will she still love me as much? Am I replaceable now that she doesn't need me in the same way?" And all the other self doubting questions that creep into your mind as both a mother and as a breastfeeding mother.
I didn't expect to have so much to say on the topic but it's truly been the best journey. I hope I'm able to accomplish as many months or more with the next one.
_ _ _ _ _
More about the LIFE AFTER BIRTH PROJECT
Images by Bergen Howlett for Two Rivers Childbirth