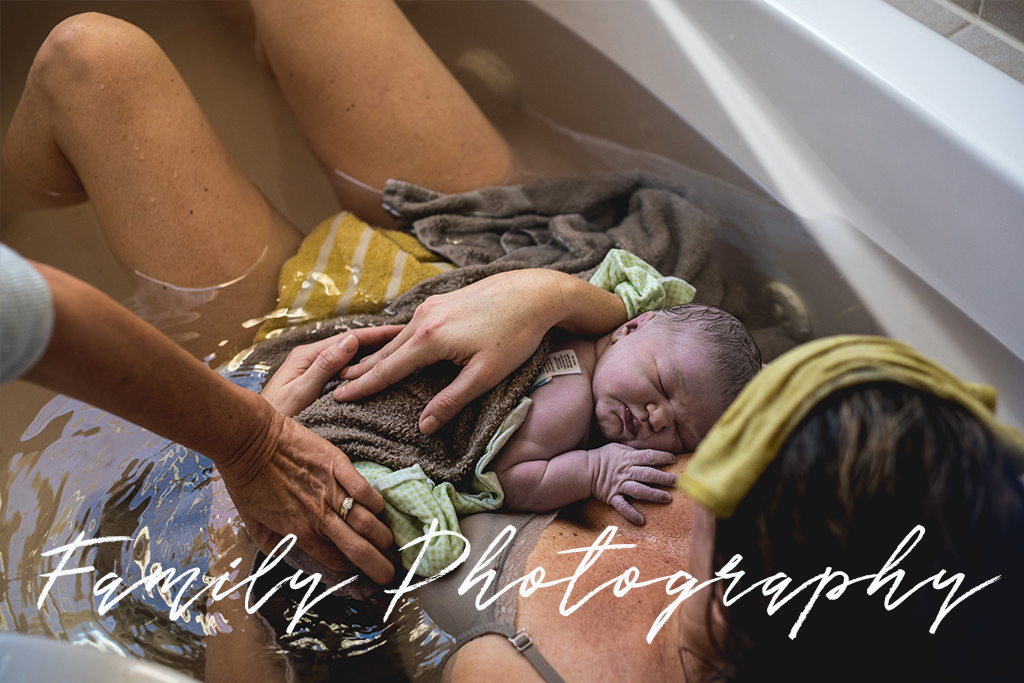 Newborn // start at $375
Newborn lifestyle sessions, focus on life within the first 6 weeks, start at $375 and include travel, 90 minutes. Longer sessions are always available.
Fresh 48 sessions capture those first few precious hours earthside either at the hospital or your home, start at $375 and include on call time, travel, 60 minute session.
Maternity // $300
An authentic lifestyle session in your home or other location, perfect for in-home or on-location maternity. Sessions includes travel, 60 minutes.
Milk Stories // $150
Capturing the real beauty of breastfeeding and bottlefeeding. Includes travel, 30 minute session.
Those who are interested in sharing their milk stories in exchange for complementary photography should see the LIFE AFTER BIRTH PROJECT
Birth Story // $1200
The story of your journey into parenthood deserves to be told. Birth photography is a unique medium that revels in capturing all the details, the emotions and the joys and challenges of your unique journey. As a professional doula I am at home in the labor room and love being able to show families just how beautiful and powerful they are in these moments.  I would love to talk with you on the phone about your particular needs and what birth photography entails — let's
schedule a chat
 soon!
$1200 — includes on-call time, travel, photography through the first 2 hours postpartum, and complimentary in-home mini maternity session