My name is Ashton and my little guy's name is Victor Joseph. He was born December 10, 2018 at 2:01am at the Natural Birthing Center at Inova Loudoun assisted by my midwife, Shannon Wise. My husband and I lived on the Cape in Massachusetts for the last few years but before Victor was born we moved down to Lovettsville to be with family.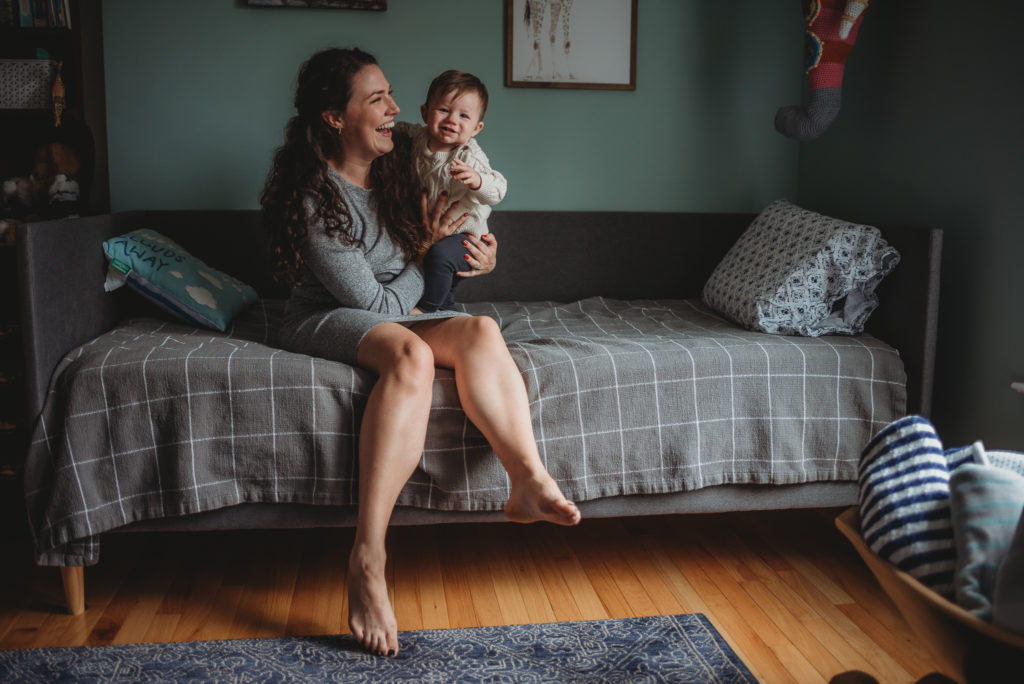 My labor and delivery was remarkably short and thankfully with zero complications. Victor immediately latched without any hesitation and so we started our nursing journey on a really high note. While in the hospital I met with their lactation consultant to ensure I was doing everything I could for Victor and obviously it was the first practical application of the knowledge I had learned during my prenatal classes. Holding a wiggly baby and trying to be calm was harder than when I practiced with a doll! ;-) When Victor was 4 days old, we had a home visit from a lactation consultant, this time with a woman named Dru (she is AMAZING!). We sat in the nursery and talked, she made my husband and I feel so at ease that he was even piping in and asking questions. She introduced me to nursing laying down which was, and still is the go-to position that Victor and I enjoy most.
Victor was doing a great job nursing, but my mama blues caused some amplified anxiety and I became anxious that I was not producing enough milk even though we were nursing and pumping what felt like 24/7. At 1am after a particularly hard day when Victor was about 10 days old, we made the call to introduce formula. We had not considered it, so we had not bought any – we just had some Similac samples that we had received in the mail. But Victor was hungry so we knew it was the right thing to "supplement" his needs. As my husband began mixing the formula, I crumpled to the floor and cried. It was so heartbreaking that I went in the bathroom and sobbed while he gave Victor his first bottle. I couldn't reconcile how much of a failure I felt like. I had milk! He was latching! Why wasn't there enough?!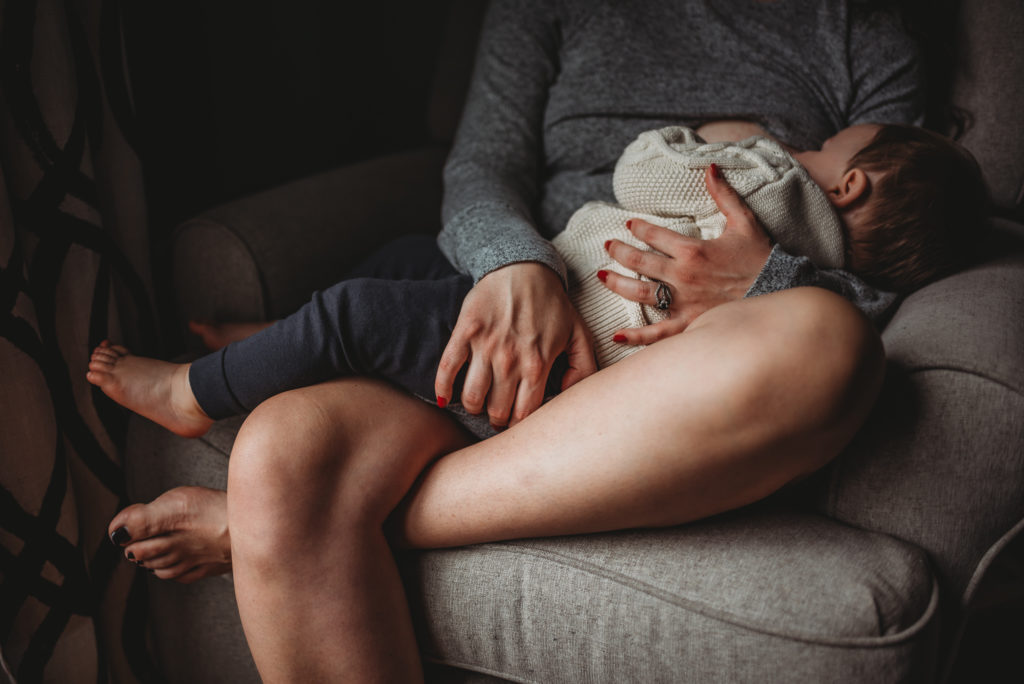 Over the next 2 weeks we got into a routine of 1 bottle of formula a day. In retrospect it was a good way for my husband to feel involved and it gave me a chance to shower, breathe, etc. but at the time it was like a knife in my chest every time the formula came out. Victor was growing like a champ and didn't seem to mind anything, so we decided to keep supplementing.
When Victor was 7 weeks old, we took him on his first plane ride. We flew to Europe so he could meet his other grandparents and when we landed in Dublin someone commented that they didn't even know a baby had been on the plane! Score!! Over the course of the 7-hour flight Victor had nursed and slept the entire way and seemed so content; I was so proud that my body was there for us and we didn't break out any formula! While on that trip I nursed almost exclusively only breaking out the formula when I had a little more wine than I had intended – I felt so empowered and like we had gotten to the other side.
Now Victor is nearly 11 months old and recently completed his 21st flight (!), I could go through the last 9 months in the same level of detail, but the important thing is that this is a journey and we are doing our best. I went back to work when he was 3 months old and thankfully I work from home so I see him throughout the day and we are able to carve out little cuddles and nursing moments but that doesn't mean some days I'm not juggling him squirming to finish a feeding while trying to prepare for a presentation. These days we follow an 80/20 solution … meaning, the majority of the time I nurse but if I need a break or if I forgot to pump, I don't sweat it. Sometimes I even give him the bottle. I do still hate pumping, maybe it's some residual "PTSD-esque" association with the pump, who knows? But I do know that my baby is thriving. He is loved and growing, and his belly is full. What more could I ask for?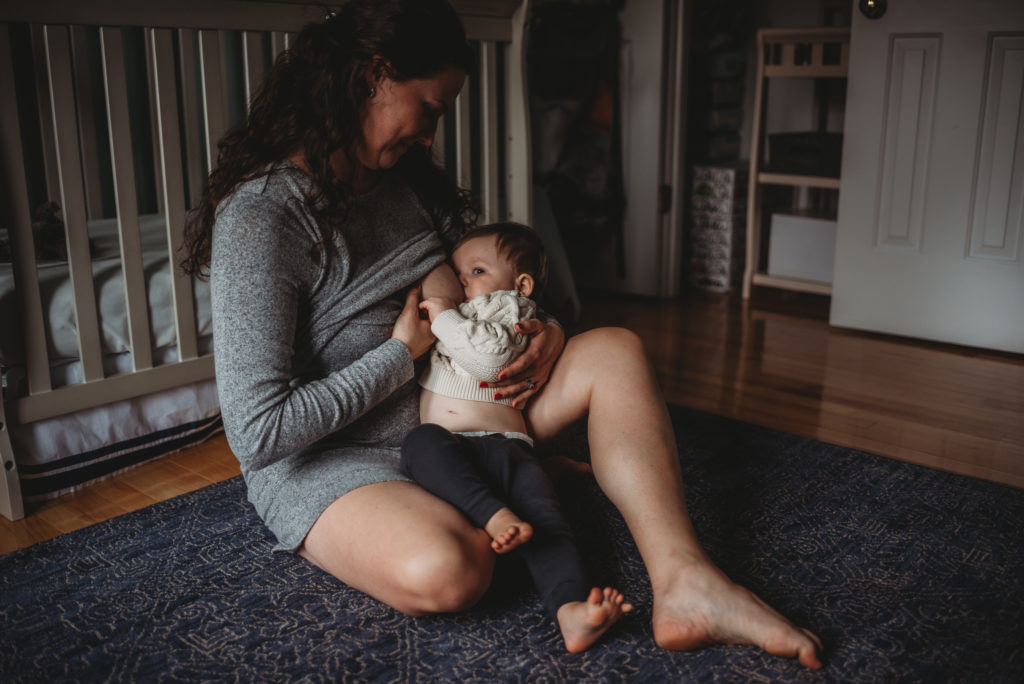 We have traveled the world with him since he was born, and I love knowing that no matter where we are, I can care for all my baby's needs. I dread the day when he weens – I am not in a hurry and I am not on some clock. I had told myself I wanted to nurse until he is a year old and take it from there. Now with the introduction of solids and him eating them so well I feel like the nursing is a special treat and I will let it go on for as long as he likes.
To all the moms out there struggling or just starting their journey – you are not alone. You are a rockstar and should be so proud of what you have accomplished: you made a human!! And never be ashamed to ask for help – it takes a village, that is one of the biggest takeaways from our travels. Motherhood is a really cool, special club and you're in it now, there are members all around the world that would love to bolster you and see you succeed – including me, best wishes to you!!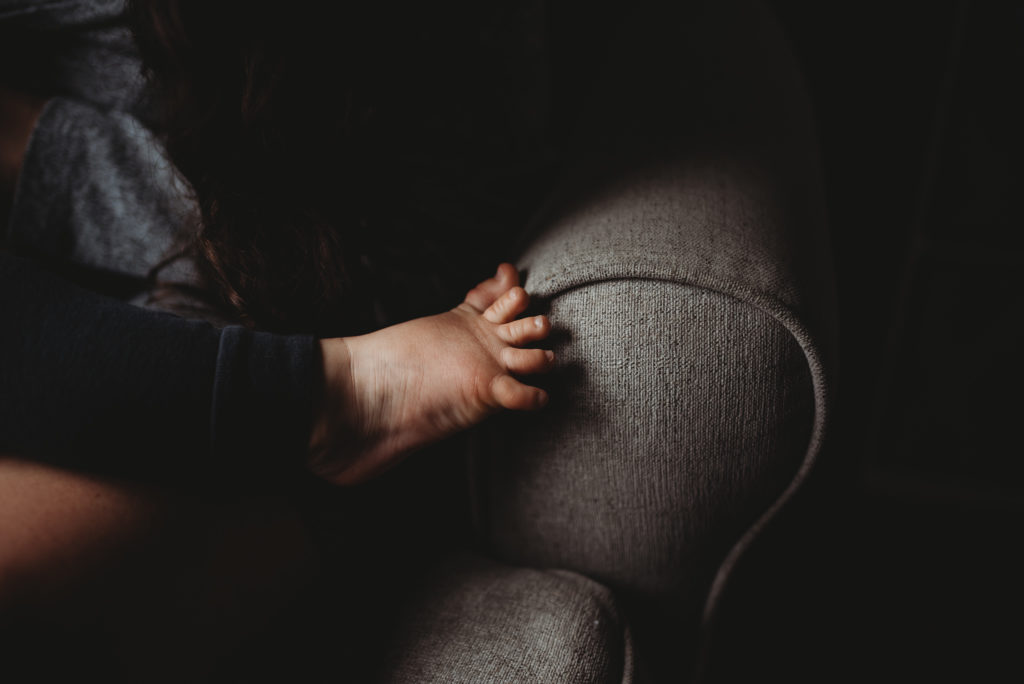 _ _ _ _ _
More about the LIFE AFTER BIRTH PROJECT
Images by Bergen Howlett for Two Rivers Childbirth